MELLIS EYECARE
Independent Opticians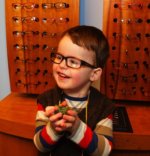 We are a family run, independent optometrists based in the Teesside area. Both our practices, located at Thornaby and North Ormesby, are in modern premises located within GP Medical Centres. The Thornaby branch has near by public car parking and street parking. The North Ormesby branch has easily available, free parking directly outside the practice entrance. Both practices are easily accessible by wheelchair and have disabled facilities.
Originally from Stockton, Iain Mellis graduated from Bradford University and started his career at another local, independent optometrist where he stayed until the launch of his new business. Working hard to cement his reputation for being honest, accurate and open about the eye tests he provides, the word has quickly spread as more and more new patients are now booking their next eye examination with Mellis Eyecare.
More than just sight tests, we provided eye care
Mellis Eyecare believe in providing tailor made, comprehensive examinations, unbiased advice and exemplary service and aftercare, all in a friendly and welcoming atmosphere. Pop into one of their friendly practices and find out more!
As well as the usual Optometry services, they also provide emergency eye care appointments and low vision assessments on the NHS and have invested in brand new digital technologies with computerised eye charts, an IPad near chart and a retinal camera at the Thornaby practice.
Large Range of Designer Brands
We have expanded our range of spectacles at both practices and now have designer spectacles from Bench, Lee Cooper, Henley, Ray-Ban, Oliver Goldsmith, Janet Rager, Paul Costello and many, many more. Children can choose from their Spiderman, Avengers, Star Wars and Disney Princess ranges. There is a wide range of economical spectacles starting from just £25, as well as a large selection of Adult and Kids spectacles where the price is totally covered by the NHS voucher.

Affordably Fabulous
We have introduced a new range of OMG! and Ascari frames from Dunelm Optical. Bold, trendy, colourful plastics suitable for Young stylish individuals. For only £99 with single vision lenses and free anti-reflection coatings making your lenses looking incredible clear and reducing glare from street lights and headlights. Anti-reflective coatings improves contrast, vision, reduces eye strain and makes your spectacles look more fabulous. This is because the coating virtually removes all reflections from the lenses. In addition you can add varifocal lenses from £50, photochromic lenses from £60.00 or both together. Book in today for your free "Style Consultation" with our Optical Assistants and I'm sure you will be delighted with the frames we have to offer.
MELLIS eyecare. The Clear Choice for your next sight test.
Our services
Retinal Photographs

---
At Mellis Eyecare, we can now provide retinal photographs for £10.
---
Style Consultation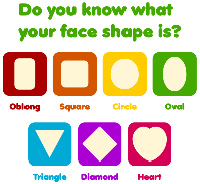 It can be difficult to choose the right frame for you. Our Optical Assistants are trained in helping you find the perfect frame.
Optical Coherence Tomography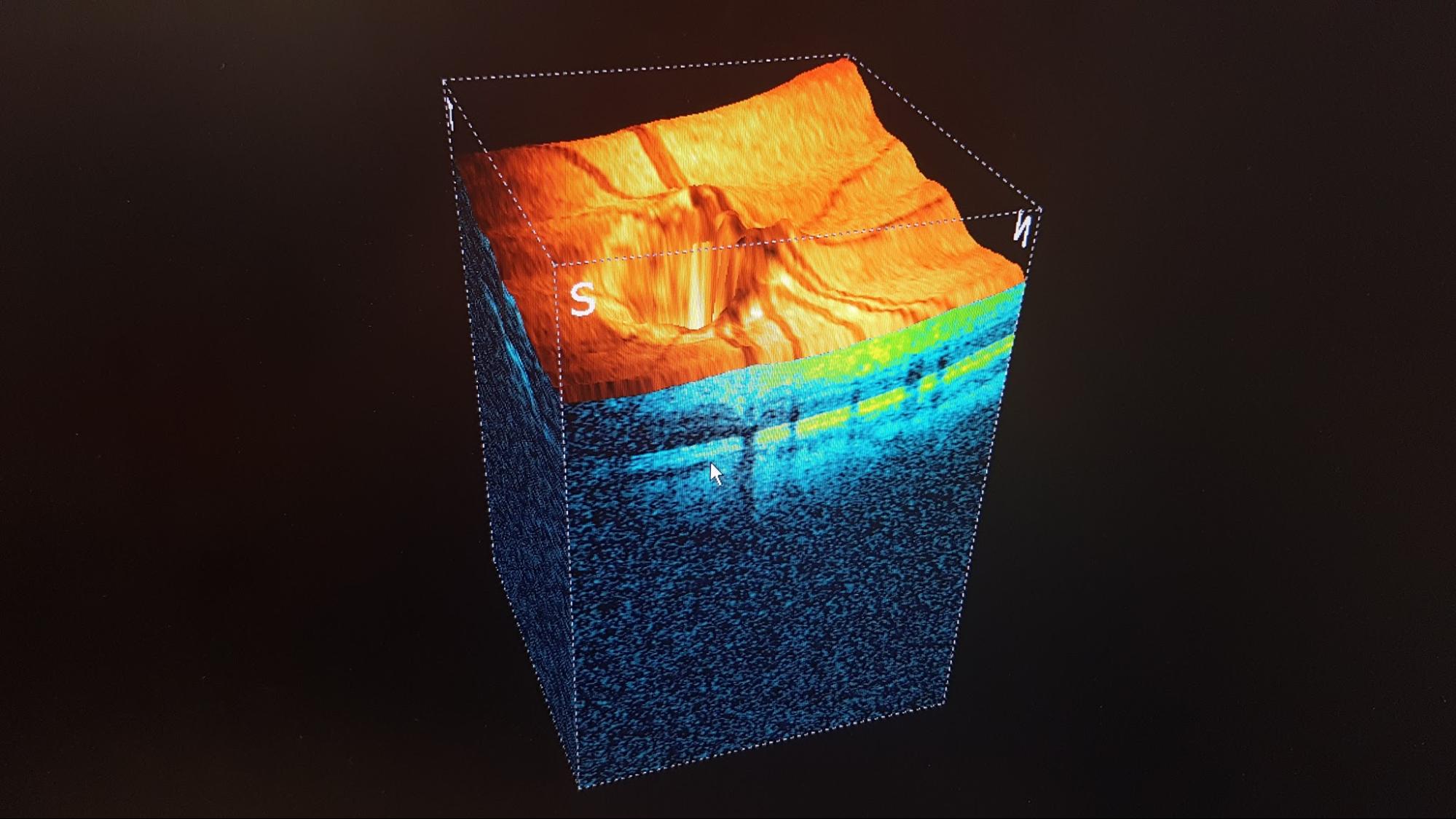 At Mellis Eyecare, we can now provide 3D retinal scans for £25.
BlephEx Treatment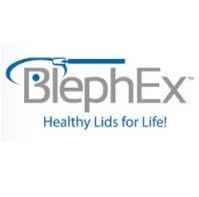 Until recently Blepharitis was very hard to manage. Now there is the BlephEx. The First and Only Clinician Treatment for Blepharitis, is now available.
---
Mellis Eyecare Blog
We regularly update our Blog with interesting articles. Click the link to follow our blog