North Ormesby Medical Village, 10 Trinity Mews, Middlesbrough, TS3 6AL
Thornaby Medical Centre, Trenchard Avenue, Thornaby, TS17 0EE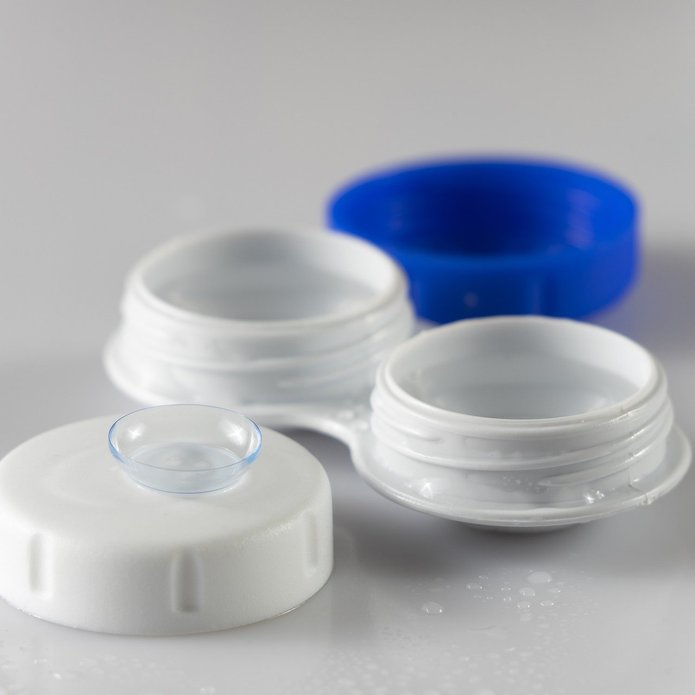 Contact Lenses
Expert in several different types of contact lenses, including silicone hydrogel and rigid gas permeable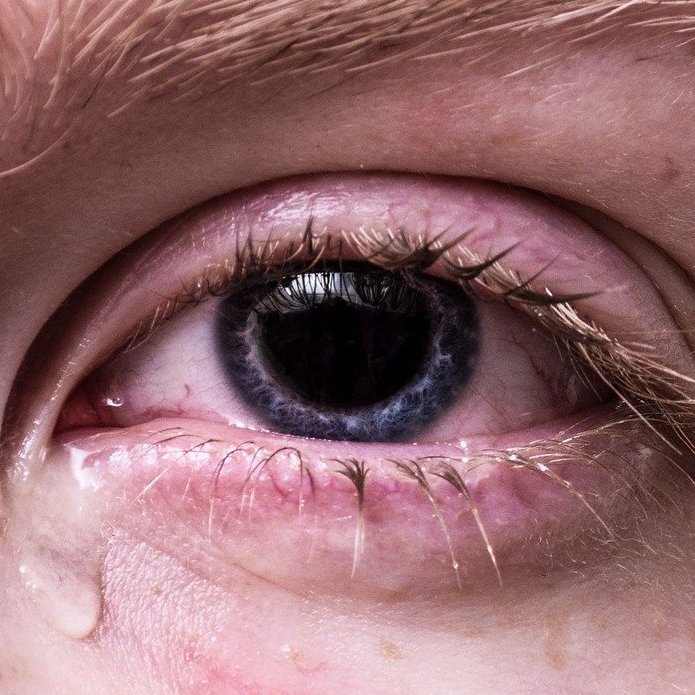 Dry Eye
A detailed examination using specialist diagnostic dyes to assess the quality of the tear film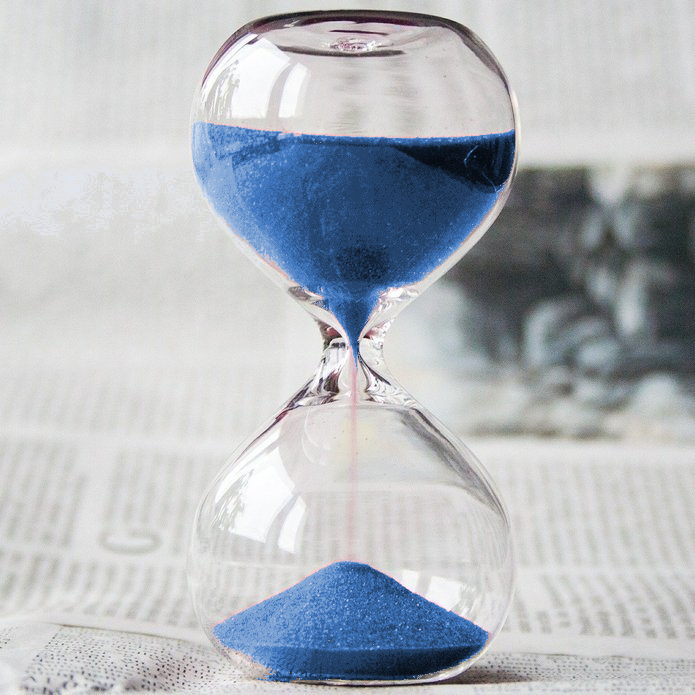 More time?
Book in for an Advanced Examination and discuss your eyes in more detail with the optometrist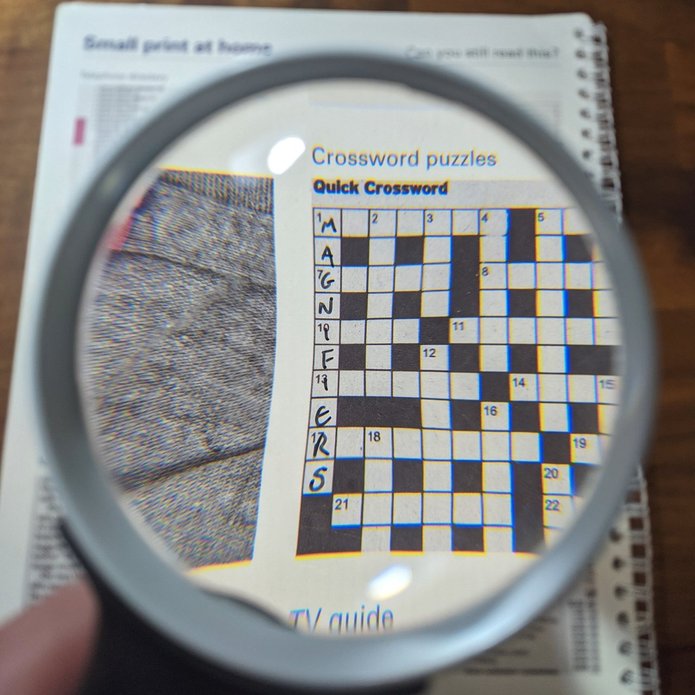 Low Vision
Low vision assessments for individuals with poor sight, using high grade optical magnifiers with LED lighting. 
Independent Opticians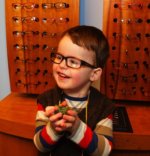 We are a family run, independent optometrists based in the Teesside area. Both our practices, located at Thornaby and North Ormesby, are in modern premises located within GP Medical Centres. The Thornaby branch has near by public car parking and street parking. The North Ormesby branch has easily available, free parking directly outside the practice entrance. Both practices are easily accessible by wheelchair and have disabled facilities.
Originally from Stockton, Iain Mellis graduated from Bradford University and started his career at another local, independent optometrist where he stayed until the launch of his new business. Working hard to cement his reputation for being honest, accurate and open about the eye tests he provides, the word has quickly spread as more and more new patients are now booking their next eye examination with Mellis Eyecare.
More than just sight tests, we provided eye care
Mellis Eyecare believe in providing tailor made, comprehensive examinations, unbiased advice and exemplary service and aftercare, all in a friendly and welcoming atmosphere. Pop into one of their friendly practices and find out more!
As well as the usual Optometry services, they also provide emergency eye care appointments and low vision assessments on the NHS and have invested in brand new digital technologies with computerised eye charts, an IPad near chart and a retinal camera at the Thornaby practice.
Large Range of Designer Brands
We have expanded our range of spectacles at both practices and now have designer spectacles from Bench, Lee Cooper, Henley, Ray-Ban, Oliver Goldsmith, Janet Rager, Paul Costello and many, many more. Children can choose from their Spiderman, Avengers, Star Wars and Disney Princess ranges. There is a wide range of economical spectacles starting from just £25, as well as a large selection of Adult and Kids spectacles where the price is totally covered by the NHS voucher.
I am very happy with Iain and the other staff. They are all brilliant and made me feel very happy and welcome and I found that my son with his disability, found himself very happy and would love to back again. I have never felt so happy and having everyone understand and help my son I'm definitely going to use this Opticains for both my kids and myself in future. I'm a very happy mummy

Affordably Fabulous
We have introduced a new range of OMG! and Ascari frames from Dunelm Optical. Bold, trendy, colourful plastics suitable for Young stylish individuals. For only £99 with single vision lenses and free anti-reflection coatings making your lenses looking incredible clear and reducing glare from street lights and headlights. Anti-reflective coatings improves contrast, vision, reduces eye strain and makes your spectacles look more fabulous. This is because the coating virtually removes all reflections from the lenses. In addition you can add varifocal lenses from £50, photochromic lenses from £60.00 or both together. Book in today for your free "Style Consultation" with our Optical Assistants and I'm sure you will be delighted with the frames we have to offer.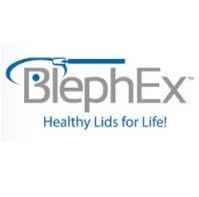 BlephEx Treatment
Until recently Blepharitis was very hard to manage. Now there is the BlephEx. The First and Only Clinician Treatment for Blepharitis.
Now available for £45.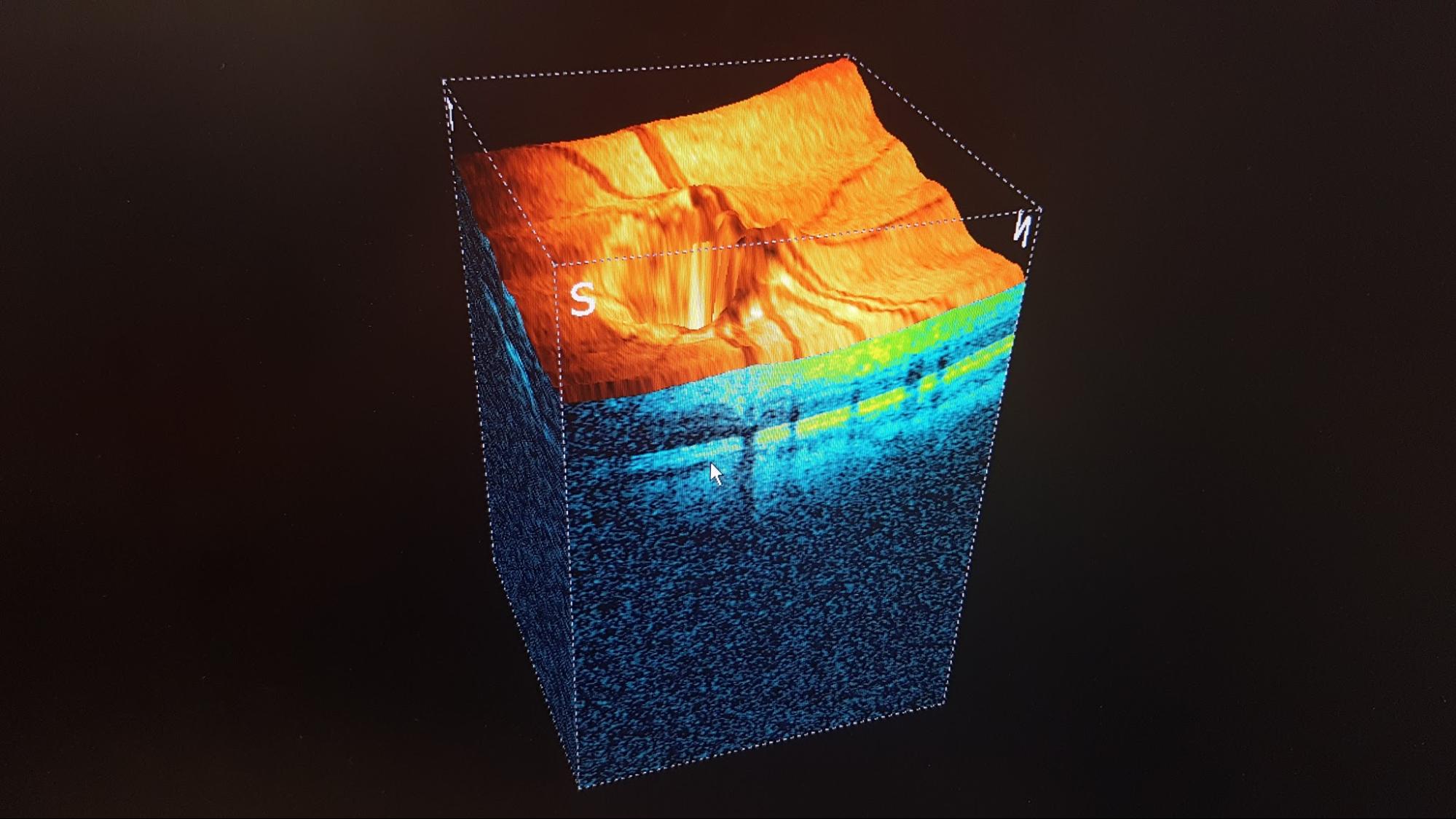 OCT 3D Retinal Scan
At Mellis Eyecare we offer state of the art technology which is able to scan the retina and produce an image similar to an MRI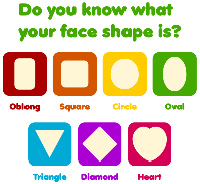 Style Consultation
It can be difficult to choose the right frame for you. Our Optical Assistants are trained in helping you find the perfect frame.

Retinal Photographs
At Mellis Eyecare, we can now provide retinal photographs for £10. This allows to show you exactly what is happening at the back of your eye.
Contact Lens Fittings & Aftercare
At Mellis Eyecare we take the time to make sure you are safe to wear contact lenses, teaching you the necessary skills to insert and remove the lenses proficiently.
Daily Contact Lenses
If you're looking for a simple and convenient way of correcting your eyesight, daily disposable contact lenses offer many benefits. These soft lenses are worn for a day and then thrown away – there is no need for solutions to clean and store them. Only wearing the lenses for a day reduces the exposure of the eyes to debris that can build up on the lens with time and avoids any sensitivity to contact lens solutions. In fact, these lenses are considered to be one of the safest and most trouble-free contact lens options provided they are worn only for single use and daily wear. Daily Disposable lenses are especially convenient and cost-effective if you want to wear contact lenses part time – in fact, they're ideal for sport, going out and occasional wear, or for use when travelling. They can, however, be more expensive than other lens types of lenses especially if worn every day, although you will make a saving on solutions costs.
Myopia Control Lenses
A recent study showed that the prevalence of myopia has doubled in the last 50 years. This is due to kids doing more and more near work, due to phones, tablets and extra homework at school. Multifocal contact lenses can be used to protect shortsighted children from worsening eyesight.
Silicone Hydrogel
Silicone hydrogels are advanced contact lenses that allow more oxygen get to the cornea of the eye. This makes the lenses safer and the eyes whiter. Silicone hydrogel lenses enable up to five times more oxygen to reach the cornea than regular hydrogel lenses.
Monthly Contact Lenses
These soft contact lenses are worn on a daily wear basis and changed every two weeks or every month. You must remove them each night, clean and store them using the solutions recommended by your eyecare practitioner. They're the most common type of soft lens fitted in the UK and have many advantages. Re-usable lenses offer all the benefits of soft lenses and are more cost-effective than daily disposables for those who wear their lenses every day or almost every day. They're also available in a wide range of materials, fittings, powers and designs. To get the best from your lenses and wear them as comfortably and safely as possible, two-weekly and monthly lenses must be replaced strictly to the schedule recommended and should only be used as directed by your contact lens practitioner.
Multifocal Contact Lenses
Are you starting to struggle to focus to read. Then multifocal CLs could be the answer. They allow you to focus at distance and near again.
RGP Hard Lenses
RGPs may be a little uncomfortable at first but they are still the healthiest option for your eyes and give the best vision.
Mini-Scleral Contact Lenses
These large hard lenses feel amazingly comfortable once inserted. This is because the edge of the lens rests under the eyelids so you don't feel it when you blink. These are excellent for high power prescriptions and distorted corneas or people wih dry eyes, as there is a resevoir of fluid trapped below the lens. 
Mellis Eyecare Vision Plan
Digital Retinal Photographs included  
Dry/Watery Eye Assessment included
Emergency Anterior Assessment included
Emergency Posterior Assessment included
Looking after your eyes properly can be expensive at some optometrists. But high quality care doesn't have to be out of sight for you! Sign up today to our Vision Plan and get an eye examination every year with all professional fees covered. In addition, you'll receive up to £60 towards a pair of spectacles or sunglasses every year too. Do you want to try Contact Lenses? Join Mellis Eyecare Contacts Plan and get all the benefits of Vision Plan. It will be clear to see why once you sign up! Dry eye assessments, retinal photographs, emergency appointments and BlephEx treatments are all covered. We also cover one child per adult on the scheme, and if you want to add any more the option is available for a family membership. Ask at reception for details.
Many more services available
Go beyond the basic NHS sight test. Ask about the extra services below that you can purchase.
Retinal Photographs for £10.00
A high resolution digital image of the retina is taken. At high street chains where the support staff take the picture they may not charge for the procedure but they may not discuss the image with you. Here the optometrist will take the time to show and explain the image to you.
Dry/Watery Eye Assessment for £50.00
Do you have sore irritable eyes or do they water too much. Both of these can be a sign of dry eye. To investigate we use special diagnostic dyes. There isn't always a cure but we can advise how to minimise the affects.
Emergency Anterior Assessment for £50.00
If you have a painful red eye an emergency assessment may be required to rule out any sight threatening problems. Special diagnostic dyes are used to check for corneal problems or other common causes of red eye such as conjunctivitis.
Emergency Posterior Assessment for £50.00
We investigate the back of the eye for any signs of problems using a special drops which makes your pupil larger (so avoid driving for a couple of hours afterwards). This is useful when people present with new flashing lights or floaters to rule out sight threatening problems.
Eyecare for all the family
Unlike some high street opticians, at Mellis Eyecare we think there should be no minimum age for a sight test. The sooner problems are detected the easier they are to treat. Therefore we recommend a childs first sight test is between the ages of 6 months and three years old however we will test a child of any age if there are concerns about their sight.
Easy Parking
Our Thornaby Practice has a close by supermarket car park and street parking whist our North Ormesby Practice has free car parking directly outside, making it incredibly easy to get in and out, with minimal fuss. 
Traditional techniques with a modern approach
Large chains will use Phoropters – large machines with all the lenses held within. This speeds up the sight test so they can test more people. To maintain accuracy we use a trial frame as this replicates how people wear spectacles better.
We will give you the time and the advice you deserve
Your eyewear says alot about who you are. It is often the first thing that someone will notice of you and just like a good pair of shoes, they can make a lasting impression. At Mellis Eyecare our experienced optical assistants will help you choose a frame which suits your face and your character.