Products
At Mellis Eyecare we believe in providing high quality products at great prices. Find below a list of product upgrades that we offer in practice.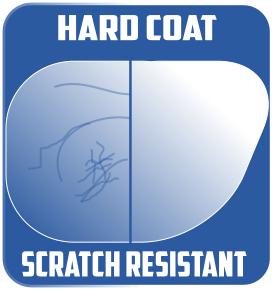 HARD COAT
Protect against scratches

Easy to Clean

Water repellent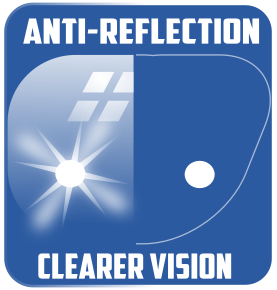 Anti-Reflective
Eliminates lens reflections

Increases Contrast

Includes basic hard coat

Reduces glare and haloes – night driving / computer screens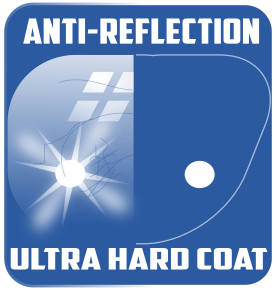 High Vision Long Life
Relaxed vision thanks to excellent anti-reflection
Easy clean – water, grease, dirt & dust repellent
Hardest anti-reflection coating available
3-year warranty against manufacturing defects.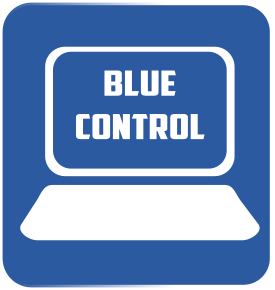 Blue Control Comfort Tint for Computers
Neutralises blue light, reduces eye strain & fatigue
Neutralises blue light, reduces eye strain & fatigue
Reduces glare =comfortable and relaxed vision
Better contrast and colour perception
Plus all the benefits of Hi-Vision LongLife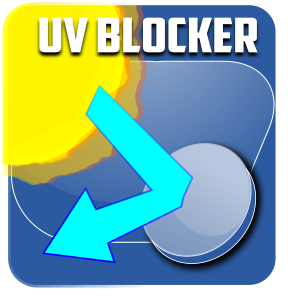 Hoya UV Control
Prevents UV aging the eyes
Prevents UV damaging the eyes
Protects against UV related eye diseases
Plus all the benefits of Hi-Vision LongLife*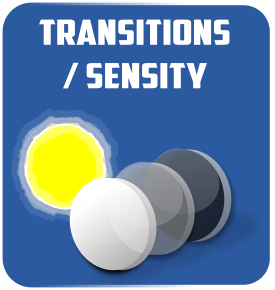 Sun Changers
Prevents UV aging the eyes
Darkens Outside
Clear Indoors
Doesn't react behind car windscreen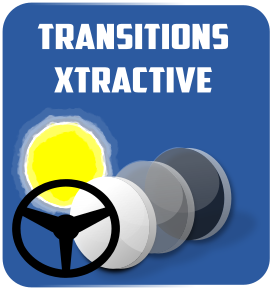 Sun Changers
Prevents UV aging the eyes
Slight tint – helps with display screens
Medium tint behind car windscreen
Darkens Fully Outside
Drivewear Polarised Sun Changers
Prevents UV aging the eyes
Polarised yellow tint – reduces glare
Medium copper tint behind car windscreen
Darkens fully to dark brown outside
Polarised Lenses
Protects against dazzling glare
Fishing -see through surface reflections
Skiing – detect hidden snow bumps
Driving – removes glare on wet roads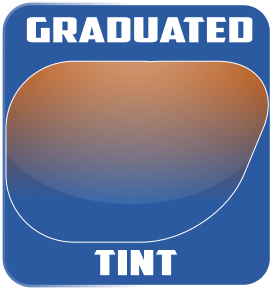 Graduated Tint
Dark at top- protects against dazzle
Clear at bottom – helps walking about
Large selection of colours to choose from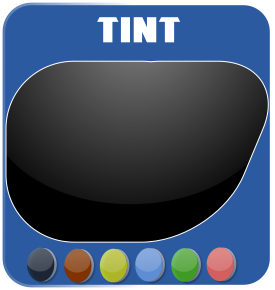 Coloured Tints
Large range of colours and light to dark tints
Protects against bright light
Increases comfort
Introduction to Varifocals
This educational presentation is provided for a better understanding of the concepts behind the main lens types, and their value toward enhancing your vision.
Progressive lenses combine near, intermediate, and far distance correction into one lens. They are available as standard, advanced, and premium. All have a similar distance lens area, but their intermediate and near lens sizes vary. All are blended with no visible lines.
Standard progressive lenses have a wide distance lens above. They have a narrow intermediate distance lens in the middle. Their reading lens below is somewhat narrow. This type has notable side distortion below.
Premium progressive lenses have a wide distance lens above. They have a much wider intermediate distance lens in the middle. Their close reading lens below is very wide. The premium type has the least side distortion. As such, they provide the most visual comfort and ease of adjustment.
Transitions Xtractive
EXTRA PROTECTION FROM LIGHT, EVEN IN THE CAR Anywhere you go, Transitions XTRActive lenses are uniquely designed to protect your eyes from the brightest sun and harsh artificial light.
Extra dark outdoors to protect from the brightest sun, even in the hottest conditions
Darken behind the windshield of a car to protect the eyes from sunlight while driving
Hint of tint helps to protect from harsh indoor lighting
Block 100% of UVA & UVB rays
Designed to work with most prescriptions and frames
AVAILABLE COLORS: Gray or Brown
Introduction to Anti Reflection Lenses
Anti-Reflective, or AR coating, added to your eyewear lenses can have multiple benefits.
AR coating can reduce reflections on your lenses. This makes your eyes more visible to those around you. AR coating can make a stronger prescription lens appear thinner. Inner lens reflections are also reduced.
AR coating comfortably reduces lens reflections from room and window lighting. It can reduce glare from computer screens and office lights. Outdoors, the coating reduces reflections from your eye and lids back onto the lens.
While driving, the coating helps reduce lens reflections from vehicles and windshields. This is also beneficial during low sunlight conditions. At night, halos from headlights can be reduced, improving your ability to see.
So, how does AR coating work? Several thin layers of AR coating are added to the front lens surface. Hot spot reflections are diminished. It is also layered on the back surface of the lens. These layers cancel light waves of back lens reflections.
Summary
Anti-reflective lens coatings can be a great value to help you see better, and for your improved appearance.